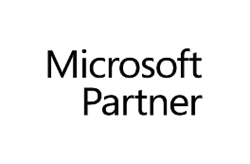 We're a Microsoft Parter with a deep understanding of specific use cases in the Microsoft Landscape.
Two of the biggest differentiators we've been working with are Collaboration and Customer Engagement or CRM.
Using the Office 365 tools, your team can have a single number, eliminating missed calls, follow me dialing and even multiple voice mail boxes.
Dynamics 365 for Customer Engagement provides an excellent platform for managing customers and the funnel from lead through opportunity.