Transitional IT Leadership
Leadership as a Service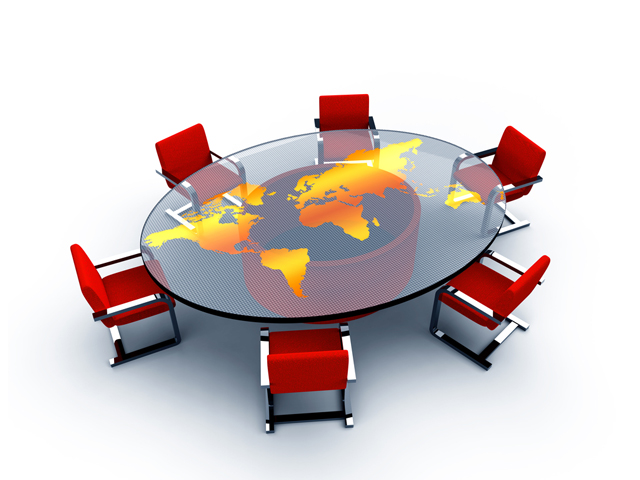 It takes time to identify the right candidate to hire as your CIO.
The search, selection, on boarding and acclimation can take from three to over 12 months. You could name someone as the interim, but you risk loosing them if you don't offer them the position.
Why not bridge the gap with an experienced CIO?
We can quickly put a transitional expert in place to keep your IT Organization moving forward until your new leader is in place. We can overlap with your new leader to bring them up to speed quickly.
We can set you up for success.