Live Chat and Chat Bots can engage visitors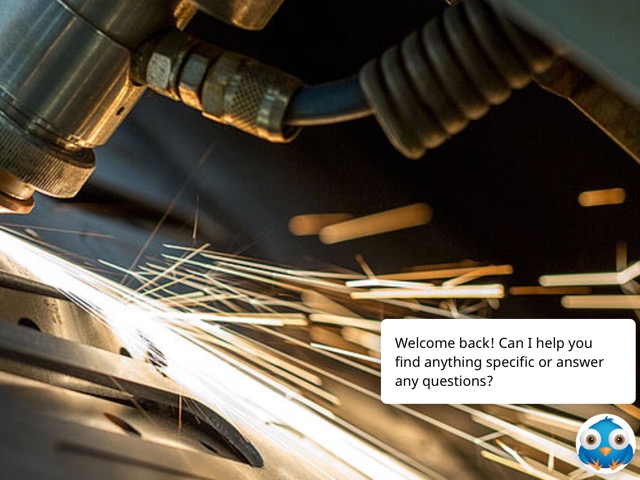 When you walk into a store it's not too unusual to be greeted by a store employee and asked if you need assistance. If one wants to find something quickly, you're likely to ask the first employee you see.
So why, when you visit a website and a chat window pops up with a friendly message of "Welcome, can I help you?" do we close the window quickly and return to looking at the website, page by page?
There is probably a psychological explanation that defines why we do not want to walk up and down every aisle in the store to find a specific item, but we are willing to look at nearly every page of a website.
A study from 2018 showed that 41% of chatbot conversations were initiated by business executives. That a rather interesting statistic. That would suggest that if you're a B2B operation, you really need to have chatbot coverage on your site, unless you don't want to engage executives.
Another study found that the benefit was was 90% for customer service and over 50% for sales/marketing on company websites.
Yet another study, this one by a well respected IT reserach firm, said that by 2020 chatbots will take over 85% of all online customer service interactions.
Businesses using chat bots integrated with live chat, can deliver a level of real-time service, without regard to day or time, that they cannot deliver using either technology on its own.
Let us show you how it can help your business.


Conversational Commerce is the next big thing online
Conversational Commerce is the next big thing on websites. It will dramatically change visitor interaction in customer service and ecommerce applications. Integrating with Facebook Messenger will allow broadcasting to your customers, even if you don't have their email.
Selective broadcast by location or other filter criteria will make it a very powerful way to interact with your visitors. Get started now.
Should your next customer service person be a bot?