Tell us how we can help
We'll evaluate your website along with the details of your query and let you know what we can do for you.  If possible, we'll provide budget pricing, usually in the form of a not to exceed quote.
SEO Project Query & Request for Information Form
Why is it called Project Inquiry?
At Shapes and Pages, we approach every request as a potential project, crafting our response to optimize your investment. Our projects have clear objectives, milestones, and a set endpoint, ensuring minimized scope creep and maximum Return on Investment (ROI) for our clients. This project-oriented philosophy streamlines task organization, resulting in increased efficiency and reduced costs.
When you submit a request, we treat it as a project inquiry for careful analysis and a potential cost estimate.
I only have a simple question, should I use a different form?
This form is for you too.  Enter your question into the form along with your name, email address and website URL so we can answer your question.  We'll review your question and respond by email within two business days.  If you want us to call you, please include your phone number.
Why do you want Phone Number?
We don't collect phone numbers but if you want us to call you with our response then we need it.  Only enter your phone number if you want us to call you, otherwise leave it blank.  We understand that phone calls can be disruptive but you can review an email at your convenience.
Response Time
We will respond to you in 2 business days or less.  If we require additional time to research your inquiry we will let you know before the 2 days are up.
Project Evaluation
SEO Request for Information
Introducing Shapes and Pages' latest innovation, the SEO Request for Information form! As a company dedicated to unlocking the full potential of organic traffic and providing a comprehensive suite of digital marketing and website design solutions, we understand the complexities you face in deciding how to enhance your online presence and overall business growth. We've developed an efficient, user-friendly form specifically designed to address your needs and make the process of soliciting SEO services even easier.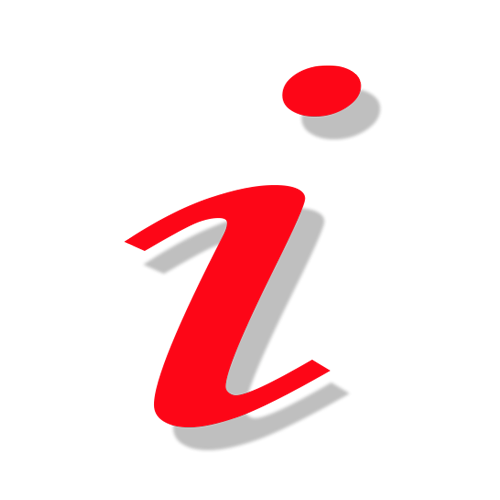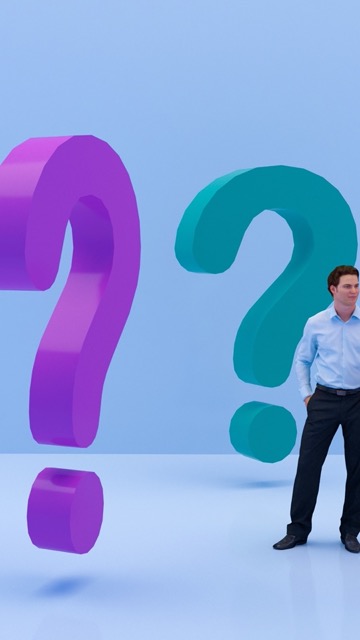 At Shapes and Pages, we commit to delivering a personalized experience to each of our clients. Our new SEO Request for Information form will enable you to share your requirements, challenges, and expectations with us, allowing us to craft tailored solutions specifically targeted to meet your specified objectives and maximize your return on investment. Trust in Shapes and Pages to guide you in harnessing the power of organic traffic and employing cutting-edge strategies to unlock your businesses' true potential. Make sure to take advantage of our new form and elevate your digital growth to new heights.
With your submission we will conduct preliminary research and respond to your request with metrics to help in your decision making.