Business SEO Solutions for you
Shapes and Pages offers comprehensive SEO Solutions that are tailored to your business. We understand that every business is unique and requires a specialized approach to SEO, so we offer a range of services that are tailored to your needs, priorities and budget.
Grow Your Online Presence
with an SEO Strategy from Shapes and Pages
Our SEO optimization services will help you increase organic search rankings, attract more qualified leads and boost sales.
Unlock Your Organic Search Potential
Search Engine Optimization
We will unlock the power of SEO marketing and optimize your site for higher search engine rankings opening new opportunities for your business.

Keyword Research
We can help you to identify the most effective keywords to target and optimize your content. We will give you the insights you need to reach more customers, generate more qualified leads, and increase your organic search rankings.

On Page Optimization
On page optimization is the process of optimizing individual web pages in order to rank higher and earn more relevant traffic in search engines.  This includes optimizing your website structure, content, meta tags, headlines, images, and more.

Competitor Research
Our Competitor Research can identify significant facts about your competition.  Our research is comprehensive, with detailed analysis of competitor websites, SEO rankings, keywords, content and insights into their strategies.

Content Strategy
It is important to have a well-defined content strategy to guide the creation of content. The content should be valuable, meaningful, and engaging for the target audience. With the right content strategy, you can build trust, credibility, and loyalty among your customers.

SEO Strategy
Start getting the most out of your SEO efforts and grow your organic traffic today. With Shapes and Pages on your side, you can rest assured that you'll have the best SEO strategy possible.
Search Engine Optimization
Search engine optimization (SEO) is a process of improving the visibility and ranking of your website in search engine results such as Google, Bing, Yahoo, and others. SEO helps your website appear higher in search results and drive more organic traffic, qualified leads, and customers to your website. By optimizing your website for search engine rankings, you can improve your chances of success and reach a larger audience.
Keyword Research
Do you know what keywords are driving visitors to your website? If not, you could be missing out on key opportunities to improve your website's visibility and increase conversions. With SHAPES AND PAGES, our keyword research services can help you identify the keywords that have the most potential to bring in more visitors. We'll analyze your website, competitor websites, and search engine results to determine the keywords that will get you the best opportunities to attract real prospects.
On-Page Optimization
On-page optimization is an essential part of a successful SEO strategy. It's the process of optimizing individual website pages to increase search engine rankings and drive organic traffic. This involves optimizing the content, structure, and URL of each page on your website. On-page optimization is all about making sure the search engines can understand your website and its content so they can rank it accordingly.
Competitor Research
Competitor research is an essential part of any successful SEO campaign. Knowing who your competitors are and what they're doing will help you gain an edge in the search engine results pages (SERPs). With SHAPES AND PAGES competitor research, you can track the success of your competitors' SEO tactics, and use that data to inform your own SEO strategy.
Content Strategy
Content strategy is a blueprint for the creation, delivery, and governance of content. It outlines the goals, objectives, and execution of a content plan, helping to ensure that content is effective and reaches the right audiences. Content strategy is a critical component of SEO, as it helps brands create content that resonates with customers and drives organic search results.
Content performance optimization is the process of ensuring that your content is optimized for maximum performance. This includes optimizing the content for search engine visibility, ensuring that the content is engaging and relevant, and improving the overall user experience. By optimizing your content performance, you can maximize your reach and performance, helping to drive more organic search traffic to your website.
SEO Strategy
At Shapes and Pages, we specialize in developing and executing effective SEO strategies for small and medium sized businesses, so you can get the most out of your SEO efforts.
Our comprehensive SEO Solutions include website audits, keyword research, competitor research, and content audits. We use the latest techniques and technology to ensure that your website is performing at its best and that you are getting the most out of your SEO efforts. We will provide you with detailed reports and recommendations on how to improve your SEO and get the best results
Our SEO Marketing Plan outlines the key steps for an e SEO campaign. It's intended to guide you in the SEO process and keep everyone on the same page. Our services include SEO Website Audit, Keyword Research, Competitor Research, and Content Audits. We will show where your SEO is, why it's there, and what to do to improve it, sometimes dramatically.
The Shapes and Pages Advantage
Grow Your Business with Our Comprehensive Digital Marketing Solutions
Grow Your Business with the Shapes and Pages Advantage
Get Ahead with Proven Strategies
We have the expertise to create a custom digital marketing strategy that will help your business stand out from the competition. From content marketing to website design, we provide the tools and strategies you need to get ahead and make an impact.
>Get Discovered

>Make an Impact
Google's share of search market
Average Word count - top 10 sites on google SERP
of Americans check smartphone before getting out of bed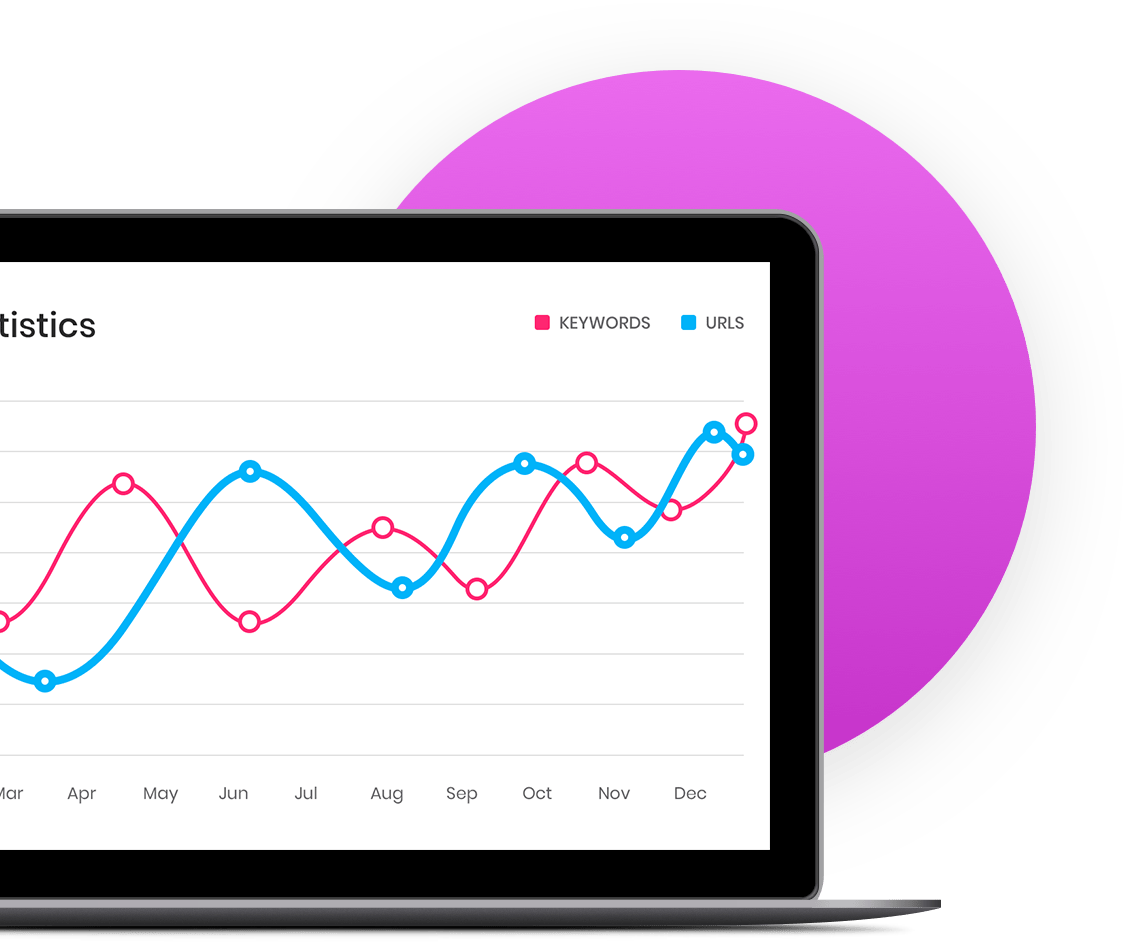 SEO Marketing Plan
With our SEO Marketing Plan, you can boost your website's visibility, drive more traffic to your website, and increase your revenue. We provide you with the information you need to evaluate and pioritize you tasks to succeed in the competitive digital marketing space. Our plan will help you create a powerful SEO strategy that gets results and take your business to the next level.
FREE copy
SEO Marketing Plan
enter your email address below
Google searches per second
Don't let budget hold you back!
At Shapes and Pages, we understand that budget constraints can be a challenge. That's why we provide tailored SEO services that are designed to help you get the most out of your budget. By combining expert knowledge with extensive research, we can help you to achieve the best possible results and ensure that your website is getting the visibility it deserves.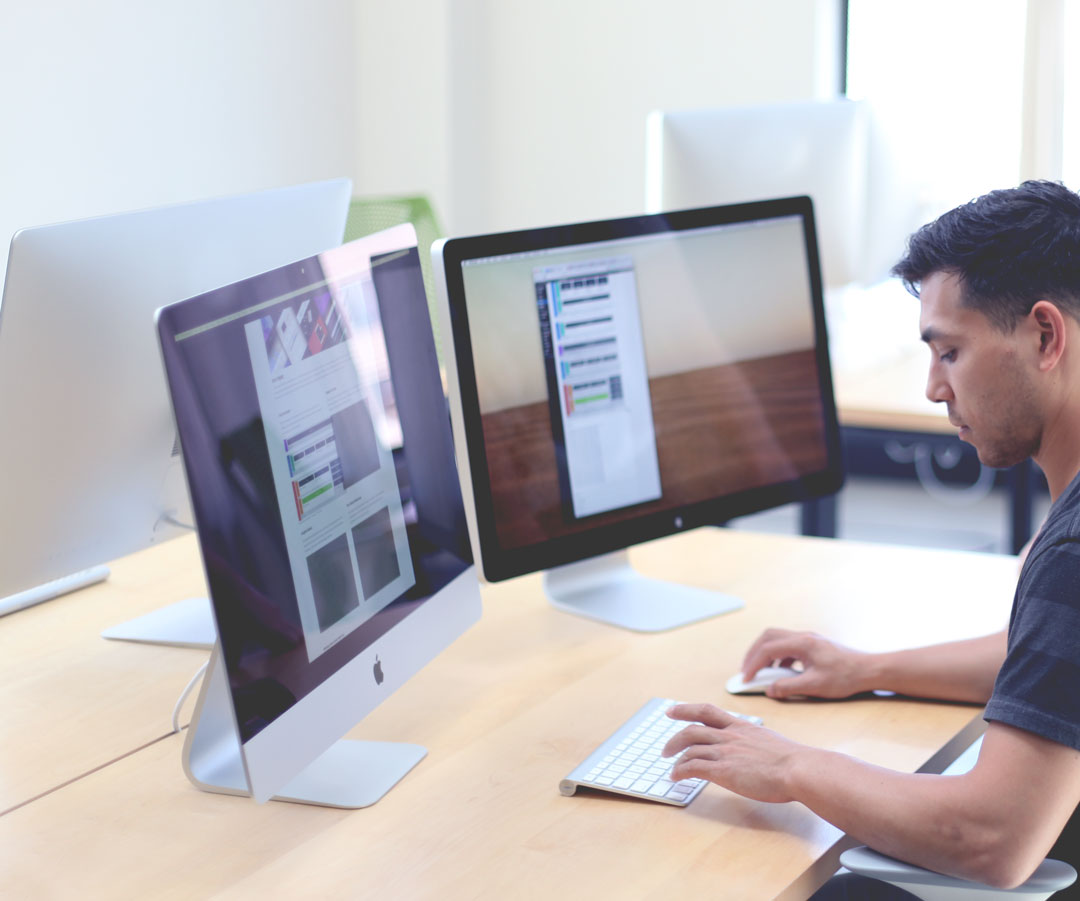 Answers to Your Questions
What is an SEO expert?
A true expert is one that understands SEO thoroughly AND can relate what you need along with your budget to identify a plan for improvement.  The plan must provide a good return for your investment, creating revenue opportunities for your business.  All the smarts in the world don't matter if an expert can't do that.
What's the best way to get more leads for my business?
After cleaning up any serious SEO issues, your website needs to have a way for visitors to sign up for your email list AND you need to do something for your subscribers to make it worth their trouble.  Social Medai Marketing is another way to cultivate leads.
What offers the best ROI in digital marketing?
Once you have a consistent way to gather leads, email marketing has been shown to have an ROI of over 4600% which is 46x what you invest.  Email is inexpensive, but like advertising it takes work to setup and manager.
If you have a list of leads / prospects, give us a call to explain that and  help you get setup.
What are your top 3 tips for someone who is looking to improve their SEO?
1) Look at the content of your website as if you were NOT an expert.  Does it really inform a visitor?2) Look at your two most common competitors and see what they have on their website.
3) Look at the website of the industry leader in your business segment.  .dignissim tellus eu, molestie elit. Nam dapibus vitae lacus non sodales. Phasellus pretium quam vitae dui viverra placerat. Nulla quis justo eget odio elementum porta non ac nisi. Fusce quis ultrices eros, in commodo dolor.
Can't I just run Google ads and not worry about SEO?
Absolutely you can.  But when the day comes that you want to stop paying for the ads, your traffic will stop … instantly.
Its also important to realize that ads require a lot of work.  What words do you run them for, what words do you exclude?  What should the ad say?  What images?  Did you know that you should have special landing pages for your ads to increase conversion rates?  Who is going to do all of that?
recent Projects
Many of our clients prefer that we do not publish their identities, so our project list presents unidentifiable products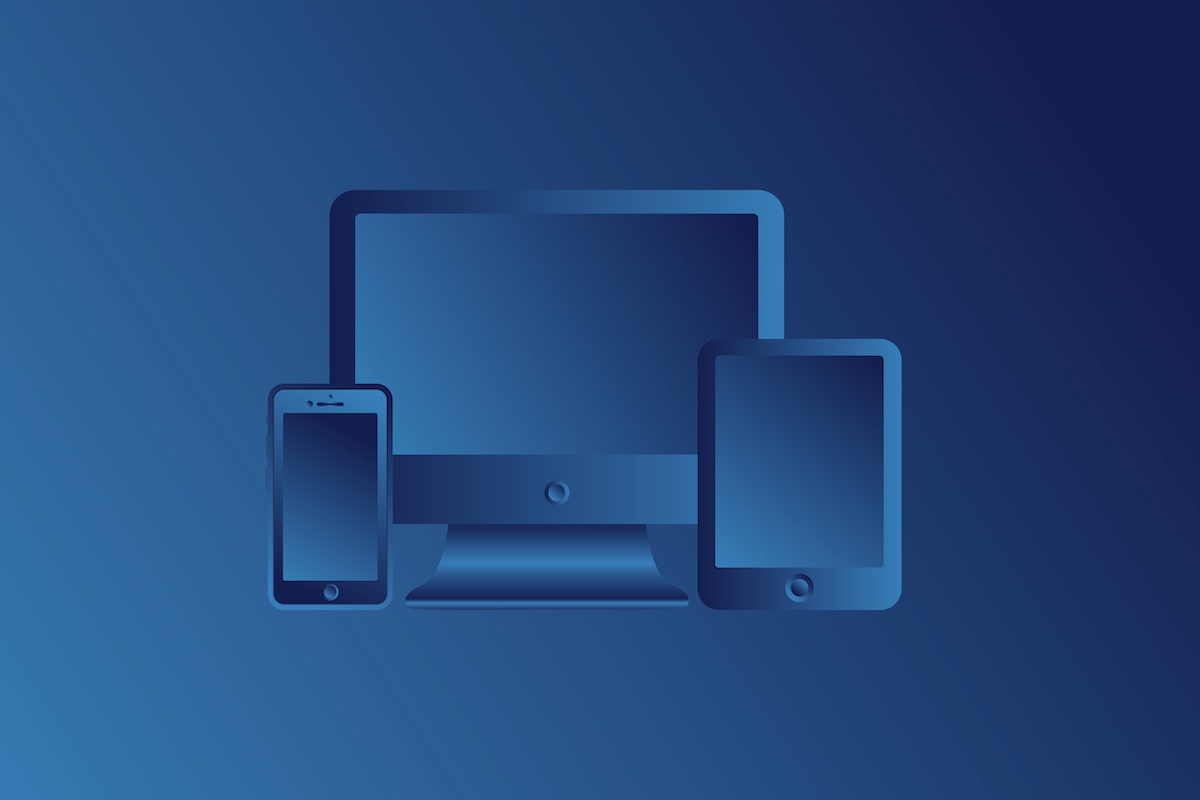 Food
A BigCommerce site with >200 pages that was steadily loosing ground to its competitors.  Audit, Keywords, Competitors and Content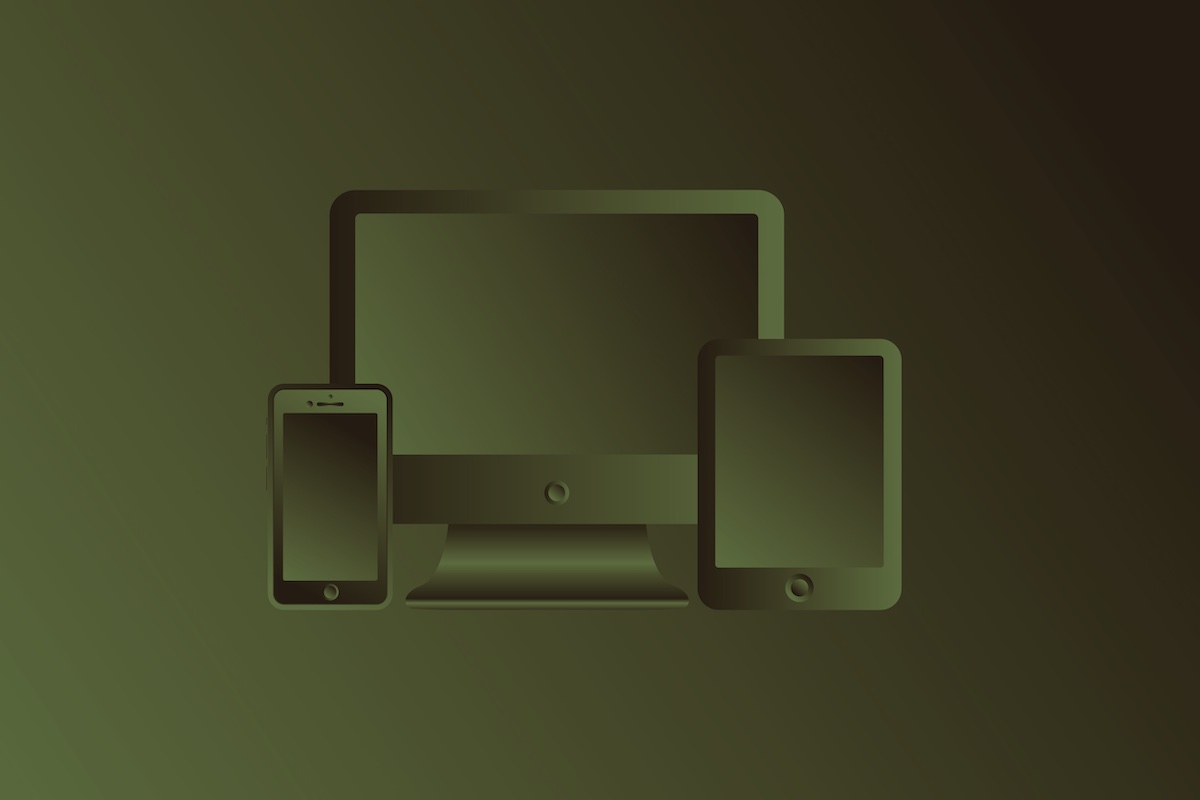 Manufacturer
B2B Manufacturer had a website with a number of technical issues.  The site was also challenged by some incomplete updates.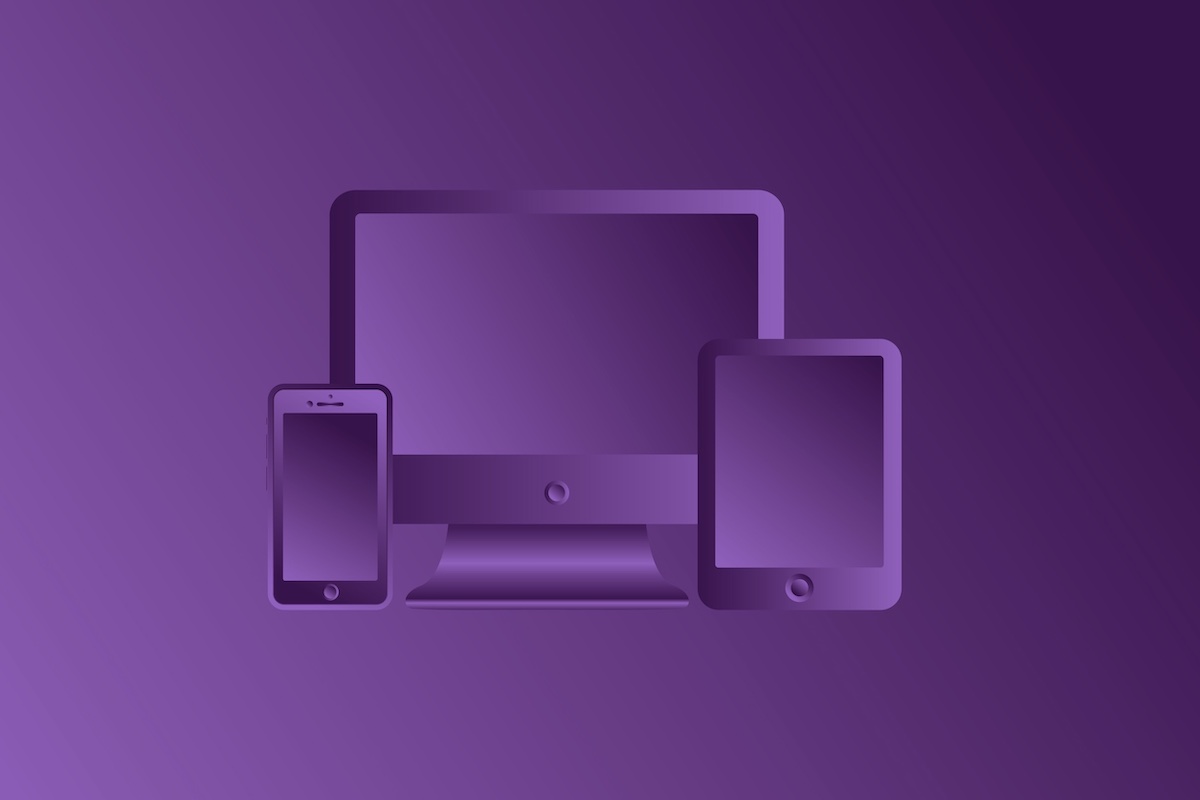 Doctor Office
Keyword Research for plain language search terms related to her specialty practice area.  Competitor Research revealed opportunities.
We go out of our way to be sure you know what's going on and to ensure you understand the process.  Some clients are more interested in the details than others, but we accomodate each client to their ways of working.
Watching clients light up when it clicks and the puzzle of ROI from SEO becomes clearer is just as rewarding as seeing one of our clients get an organic top 5 position on a highly competitive keyword in Google Search while their competitor is paying $4 per click to be there..
Priceless.
Deliver results and work to be certain the client knows what the money is being used for.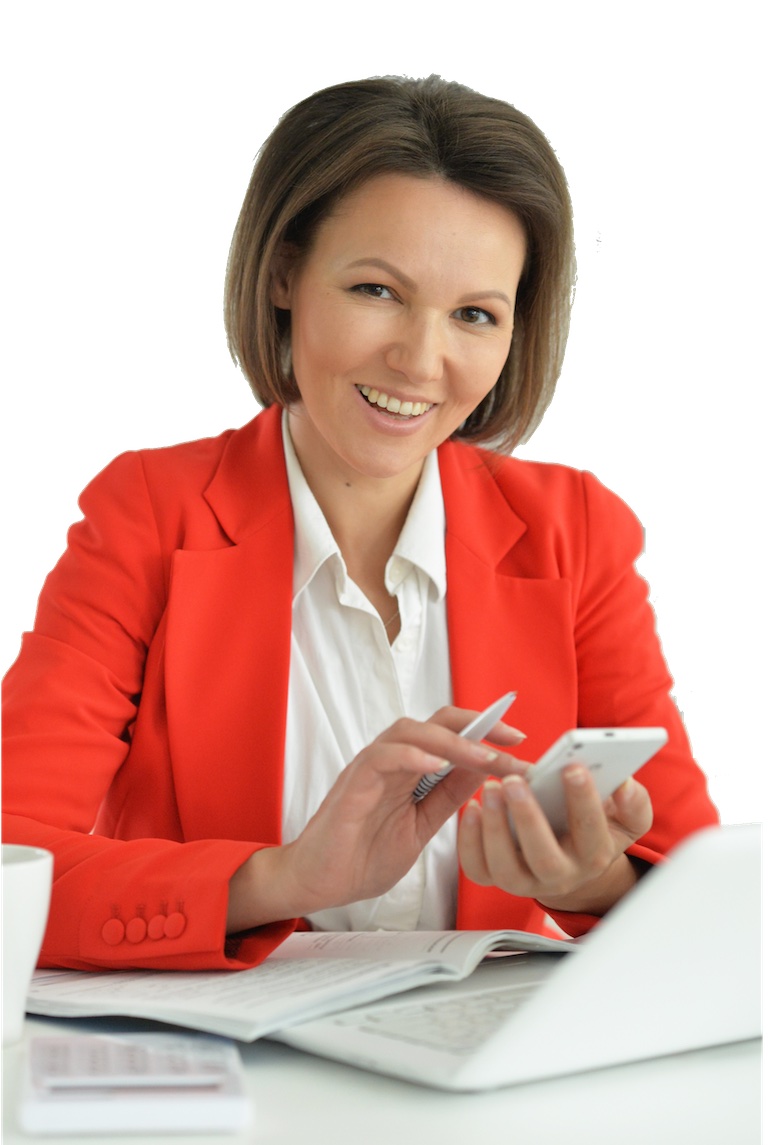 Our Blog
Recent entries from our blog.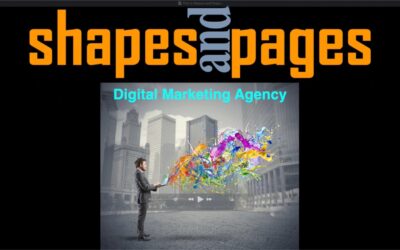 Leverage Video Content for a Dynamic Website In today's digital age, video content is king. It is no secret that video makes it easier for your visitor to determine the value you offer to them. Your window of engagement is not more than 60 seconds ... one video. In...
The Work Together Challenge
Let's get acquainted by identifying the issues that are preventing your website from captuiring organic traffic.  
We will perform a website audit, competitor research, and Keyword research for a one time fixed fee of $1,000
We'll give you the results and a list of SMART Tasks (Specific, Measurable, Achievable, Relevant, and Time-Bound)  that will make a difference for your visibility online.   We will use our monitoring tools to track the progress for you.
We will remain engaged at your discretion, executing the plan, managing the effort or observing and reporting.
Add yourself to our marketing list