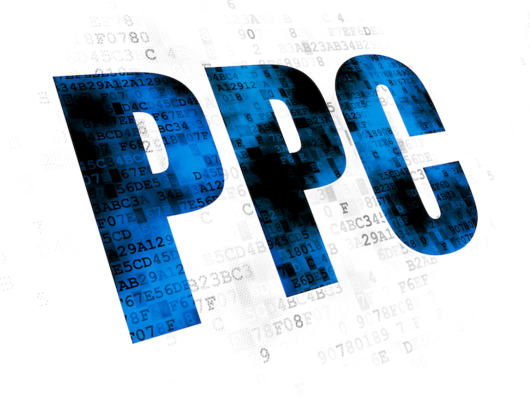 PPC campaign management is the art of balancing data-driven insights with creative intuition to deliver targeted, high-converting ads that drive revenue and grow your business.
Pay Per Click Campaign Management
Paid advertising brings traffic immediately
Search engine optimization (SEO) marketing is essential for any business that wants to succeed online. It's a mistake to think of SEO as an afterthought—it should be part of your overall business strategy, and it needs to be considered from the very beginning.
Pay Per Click Management (PPC) is an important part of budget optimization. If you want to use PPC as a way of driving traffic to your website, then it's important that you have a solid understanding of how it works. You also need to know what kinds of return on investment (ROI) are possible through PPC, so that you can make informed decisions about whether or not it's worth the money.
Your SEO marketing plan needs to be the basis of your strategy. Your seo strategy must consider all aspects of your business before making any decisions about where and how much money should be spent on advertising—including budgets for things like PPC management and search engine optimization services. Keep in mind that if you don't have an SEO strategy when planning out each phase of digital marketing then you will end up wasting time and money!
Your SEO strategy must consider all aspects of your business including social media channels like Facebook and Twitter as well as traditional