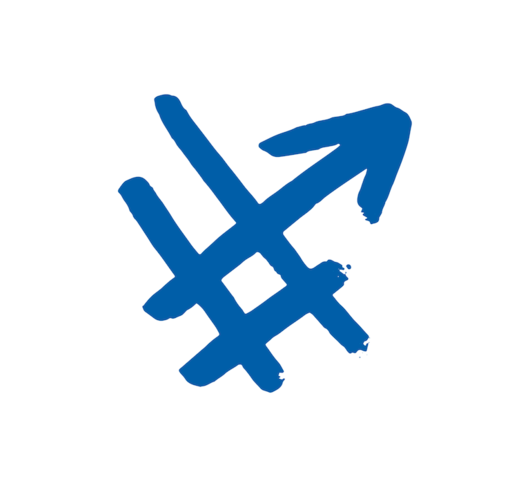 Social media is not just a platform for businesses to connect with their customers, it's a powerful tool that if leveraged correctly, can help businesses build brand awareness, foster customer loyalty, and drive revenue growth.
With strategic planning and effective management, social media can be a game-changer for any business looking to succeed in the digital age.
If you're thinking about getting into the digital marketing game, there's no better place to start than with talking to Shapes and Pages about SEO.
SEO stands for search engine optimization—and it's essentially a way of getting your company or product in front of consumers who are looking for what you have to offer. It can be done through Google, Bing, and other search engines, but it's also about optimizing content for social media sites like Facebook and Twitter.
Social Media Management is an important part of any SEO strategy because it reaches customers and prospects who might not already be looking for your product on a search engine. And when someone finds your content on social media, they're likely to share it with their friends and followers—which means more exposure for your brand!
But don't worry if you're not yet ready to invest in an SEO strategy: we'll help get your site up-to-date so that it's optimized for search engines right away!
Social Media Management as part of your SEO Strategy
If you've done any research on digital marketing, you know that SEO is essential.
But what exactly is SEO? And how do you make it work for your business? If you're not sure where to begin, we can help!
SEO, or search engine optimization, is a way of optimizing your website so that search engines like Google can easily find it and rank it high in their results. The goal is to get people who are looking for something specific—like your product or service—to find your website when they search for those terms.
The biggest misconception about SEO is that it's just about ranking high on Google searches. That's true… but there's much more to it than that! To get the most out of SEO, you need to consider all aspects of your business—from social media optimization to reaching customers and prospects through social media.
If you're looking for an agency that can help give your SEO strategy a boost, look no further than us! We'll make sure that every aspect of your digital marketing plan works together seamlessly so that nothing falls through the cracks and no opportunities are missed.