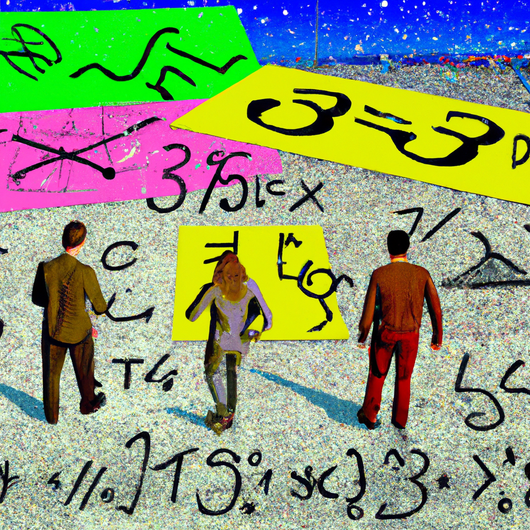 Your website is the foundation of your online presence, and a full SEO Website Audit every month is the key to verifying that it's performing at its best.
Shapes and Pages runs a Site Audit every week on client websites and includes details in the weekly SEOinsights™ report. Additional details are provided in the monthly SEOinsights™ which is delivered via our client portal.
Our SEO Website Audit is a comprehensive analysis of your website's search engine optimization (SEO) performance. It is a crucial step in improving your website's visibility and ranking on search engines like Google.
The SEO Website Audit evaluates the following areas of your website:
Overall Site Health

Core web vital metrics

Technical functionality

Internal and external links

Page Titles

Content quantity and ratios to html code

Image sizes and alt descriptions

Robots.txt and Sitemap.xml files

JavaScript and CSS internal and external errors

... a number of other lesser known metrics
We also include a traffic analysis with our SEO Website Audit creating a referencable baseline measurement we can use for tracking changes and their effect.
Our SEO website audit is designed to help businesses understand how well their website is performing and what areas need improvement to achieve better online visibility and ranking. We provide businesses with clear and actionable steps to optimize their website for search engines and improve their online presence.
Our SEO website audit is an essential step in any SEO strategy, as it provides businesses with the insights they need to make informed decisions about their website's optimization and achieve better online visibility and ranking.
It's important to know where you are before you start making changes
One of the benefits of an SEO website audit is that it we can uncover technical issues that may be hindering your website's performance and / or frustrating your visitors. These issues may include broken links, slow loading pages, and duplicate content. Once these issues are identified, they can be fixed, leading to a better user experience and improved search engine rankings.
Another benefit of an SEO website audit is that it can identify areas of improvement for your content strategy. An audit can help you understand which keywords are driving traffic to your website and which ones are not. This can help you optimize your content to target the right keywords, resulting in higher rankings and more traffic. Additionally, an audit can help you see gaps in your content strategy, allowing you to create new content that fills those gaps and attracts more visitors to your website.
Finally, an SEO website audit can help you stay ahead of your competitors. By analyzing your website's performance and identifying areas of improvement, you can stay ahead of your competitors and improve your website's overall performance. With the ever-changing world of SEO, it is important to stay up-to-date with the latest trends and best practices. An SEO website audit can help you do just that, giving you a competitive edge in your industry.
On-Page and Off-Page SEO
On-page SEO is all about optimizing your website's content and structure to make it easier to find and rank in search engine results. This includes keyword research, competitive research, meta tags, content, images, site maps, and other elements of your website. Off-page SEO, on the other hand, involves external factors such as social media, backlinks, customer reviews, and other 3rd party sites that either point to your website or mention it. With a combination of these two SEO tactics, businesses can increase their visibility in search engine results and attract more potential customers.
ROI Strategy Aligned
CX/UX Experience Focused
Websites that deliver results
Content Management
Social Media Optimization
eMail Marketing Solutions