Invest in Your Business's Digital Future: Our Comprehensive Service Packages and Transparent Pricing Options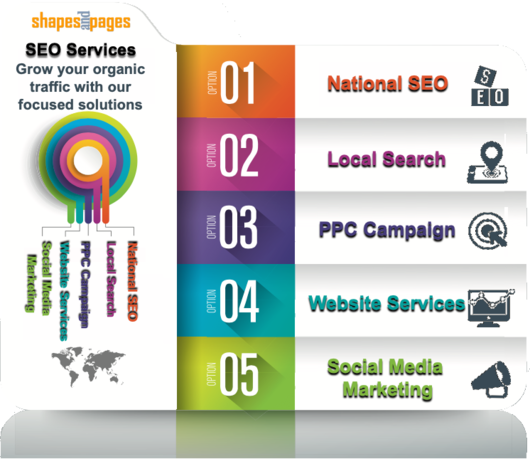 Services, Packages and Pricing
We offer standard and premium Packages for National SEO, Local Search and SMM, along with packages for PPC, Website Management and Design. All packages include access to our private SEO Portal along with our comprehensive Weekly and Monthly SEOinsight™ Reporting, Analysis and Metrics.
Improve ranking and visibility to grow your audience across America
National Boost - Our Standard SEO Package to begin focused improvements and receive exceptional analytics
National Propel - Step up to our Premium Package with more substantial keyword coverage and more keyword content
No setup fees and no hidden charges. No minimum commitment or termination fee. We earn your business every month
Puts emphasis on Google My Business, Business Directories, Reviews, and local focus keywords
Local Expand - The Standard Package establishes all the requirements of a solid local presence, putting you on the map
Local Launch - Our Premium Package for raising your local presence to new heights
Advertise and Communicate across platforms | Improve your website effectiveness
PPC Powerhouse - Pay per Click Campaign Management
Website Fuel - Our premium website maintenance service
Website Create - Design service for projects of new or replacement websites
Build your Brand and grow your audience by keeping them engaged with your activities
Social Engage - Directly focusing on cultivating connections, establishing your social growth strategy
Social Spark - Igniting brand awareness, one post at a time, over and over again
Exclusive reporting options and a portal for access at your schedule
Weekly SEOinsight™ Critical Success Factors delivered by email
Client Portal with access to Monthly SEOinsight™ Metrics, custom reports and task status
Monthly call to review audits, progress and next steps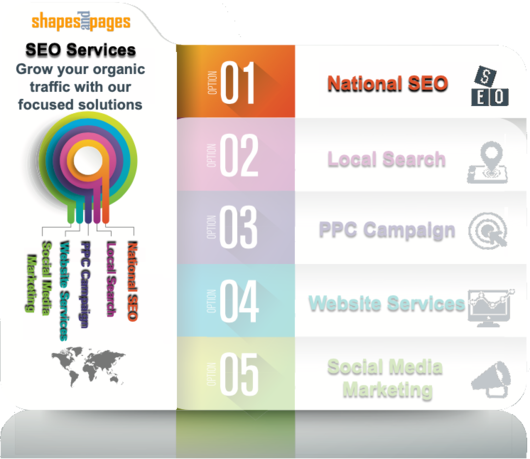 Nationwide SEO for exposure across the United States
Outshine and Outsmart Your Competitors
National SEO empowers businesses to transcend geographical boundaries, conquer competitive markets, and create an unparalleled online presence, fueling exponential growth opportunities and solidifying their position as industry leaders on a nationwide scale.
Setup Fees
No setup fees and no hidden charges. No minimum commitment or termination fee. We earn your business every month.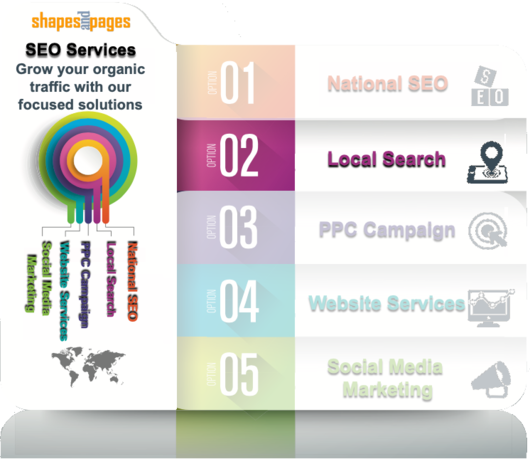 Unlock Your Neighborhood Goldmine
Find the Full Potential of Your Business in the Local Market: Explore Our Solutions Designed to Propel Your Local Search Success
Local search is the lifeblood for businesses with a regional focus, as it connects you directly to your target audience, drives foot traffic, fosters meaningful customer relationships, and solidifies your status as indispensable cornerstones within your communities.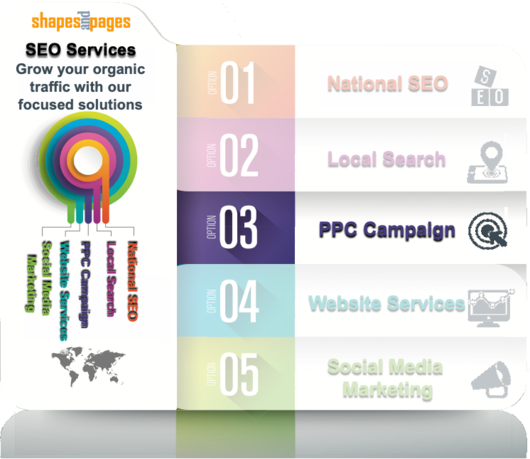 Amplify Your SEO Strategy with Supplemental Targeted Traffic
Unlock the Full Potential of Pay-Per-Click Campaign Management: Driving Traffic and Boosting Your SEO Success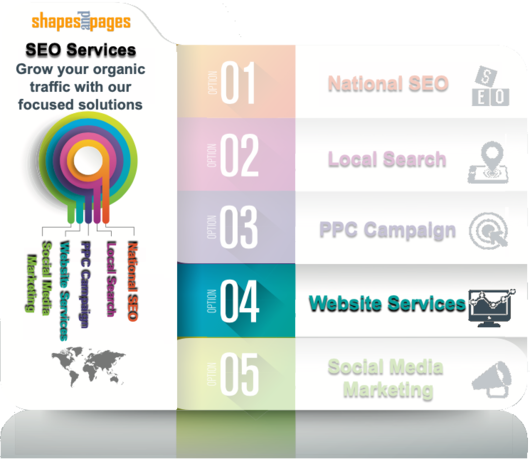 SiteCrafters
Building Brilliant Websites: Delivering Your Online Vision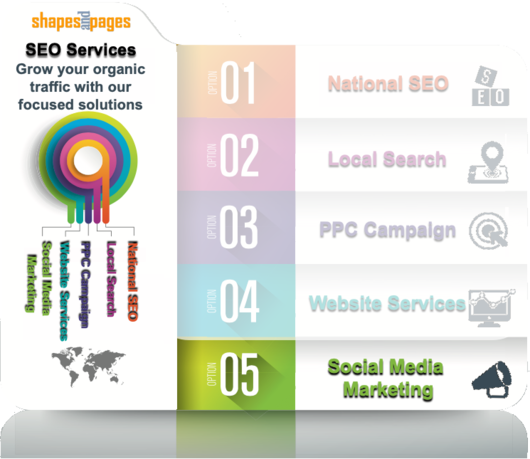 Social Media Marketing - SocialVibe Masters
Engaging Campaigns to Amplify Your Online Impact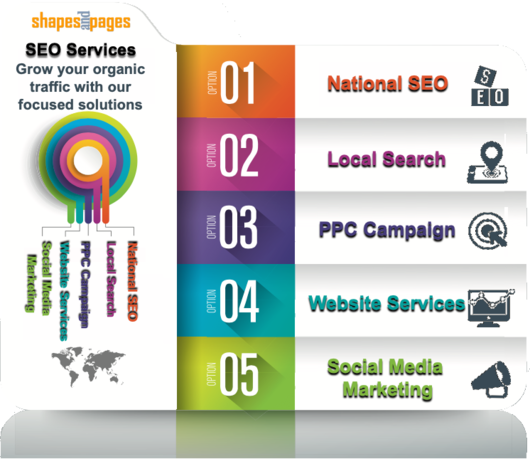 Reporting, Tracking, Auditing, Measuring and Analyzing + SEO ViewPort Portal Access
Included with every service we offer