CX in website design
CX is how your customers feel you treat them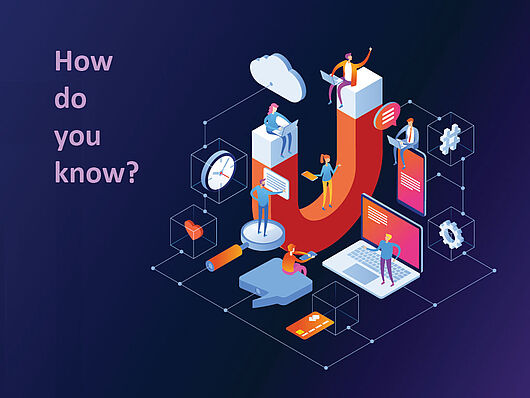 Why CX really matters
Customer Experience Science
As the internet continues to mature, so too do our consumers. The massive number of sellers of every imaginable product complicates matters. Every seller has the same objective, get a customer and hang on to them.
How do you ...
keep your customer happy?

not be a pest?

avoid making mistakes?

know when you're failing?
CX and UX working together
CX matters for your website
Good CX is what makes someone tell someone else about your company
UX matters too
Good UX attracts new customers but without a focus on CX they quickly become disillusioned and leave.
Only 1 in 26 dissatisfied visitors, regardless of customer or user, will actually complain to you about their experience but about 9 of them will tell others they were dissatisfied
Innovative

High Employee Morale
Cost Cutting

Responsibility Avoidance
Strategic

Customer culture
Tactical

Higher employee turnover
Ho-hum: stores are like websites. You walk in, look around, and not a clerk to be found anywhere. Find what you want, go to the cashier and pay. The cashier really doesn't care that you're there. You might actually have interrupted his nap. Still no interaction. Leave with your purchase.
Imagine: websites are like stores. You arrive at a page, any page. A customer service agent (CSA) welcomes you and offers to help. They guide you through locating the product, and even explain the difference between the two models available. You add it to your cart and check out. A day after the product is delivered, you get an email from the CSA asking if the package arrived on time, were there any issues inside the box, and did the product meet your expectations?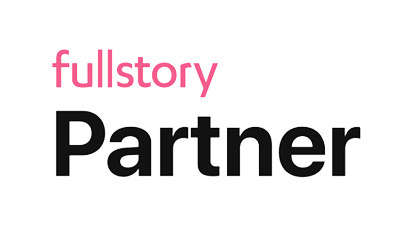 Capture visitor activity
No performance impact
Not video recording
Data stored for every action
Data event search
We'll get you started