We deliver results - let's talk about your next project
Shapes and Pages provides professional web centric design, operational and strategic services to companies around the world.
Founded in 2005, our goal has remained consistent: We promise our clients the best advice, strong experience and solid capabilities. With our combined technical, strategic, creative and business expertise, we deliver results for our clients.
We are constantly working to translate the science of webonomics into practical and usable direction to our clients. We don't just build websites, we structure your complete online image with each piece carefully crafted to support the overall objectives. All the websites we design are CMS (Content Management System) based and we rely exclusively on TYPO3, which is also what this website is created with.
Led by Kevin Clinton, a Six Sigma Black Belt and technology executive with over 14 years as a CIO, we provide our clients with more sophisticated ways to reduce costs and improve business efficiencies.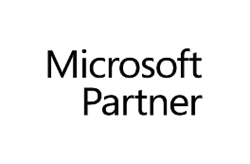 We're a Microsoft Parter with a deep understanding of the Microsoft Landscape.
We can help you you find the right product mix to provide expectional value for your business.
One of the biggest differentiators we've been working with is Collaboration. With the Office 365 tools, we can give your employees a single number to be reached at, eliminating missed calls, follow me dialing and even multiple voice mail boxes. It's a great value for the price and the ROI is pretty satisfying to most executives.
Dynamics 365 provides an excellent platform for business operations, ranging from Marketing and Lead processing to a full blown ERP.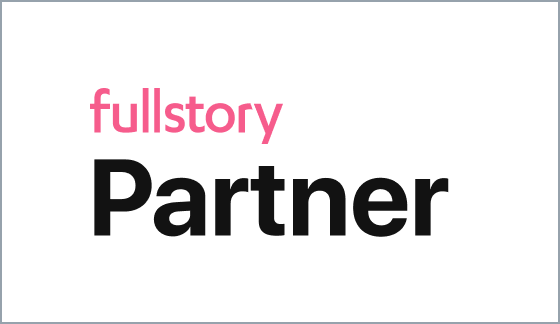 We're a member of the FullStory Partner Program, and would welcome the chance to explain the compelling value proposition of FullStory.
FullStory's unparalleled data recording and indexing technology powers its lightning-fast search, session replay, machine-learning, and analytics abilities.
FullStory lets you search and filter on virtually any action, browsing environment, or user criteria you need to answer your UX questions.
On the Internet, data is plentiful but empathy is in short supply. At the core of FullStory lies session replay's power to tie your analytics to real human experiences.
FullStory captures more interaction data from more users than any other analytics platform on the planet, letting us answer your important questions without you even needing to ask.
Insights like these deserve to be shared. FullStory's advanced collaboration tools make it easy to share your discoveries with anyone in your organization.
Through our wide array of integrations—as well as a flexible API that lets you build your own — FullStory adds truth, clarity, and data to your team's favorite tools.
With all this data there isn't much that FullStory can't do.
Shapes and Pages will be a premier provider of every service we deliver. We will be a partner of our clients, combining knowledge, expertise, experience and best practices into our efforts. We will demonstrate to our client a focused dedication to the highest quality and service in every engagement.
Shapes and Pages will provide the highest value services at reasonable prices. Our services will meet and or exceed industry standards, while aiming to surpass client expectations. We will systematically control processes and continually employ improvement methodology to every person, process, procedure and client experience.
Shapes and Pages will maintain the highest standards of both quality and service, by adhering to robust systems for policy and process throughout the organization. We promise our clients value, service, and superior results. We promise ourselves to continually strive for improvement, through education, innovation, and overall pursuit of excellence