Some of our website projects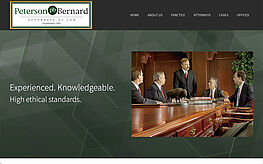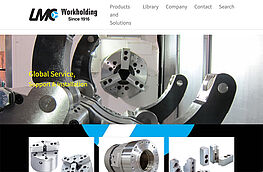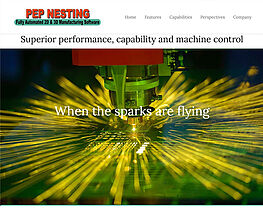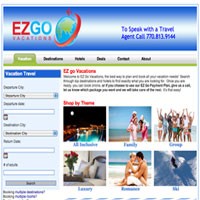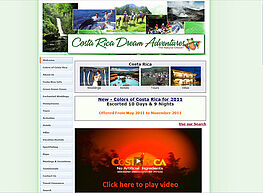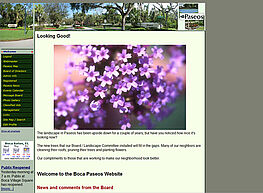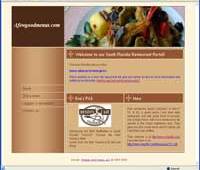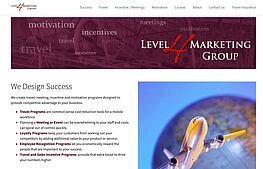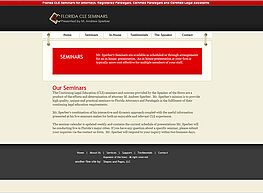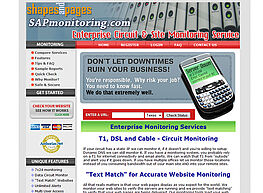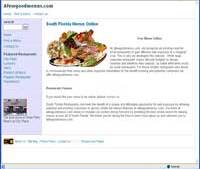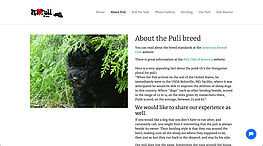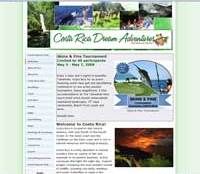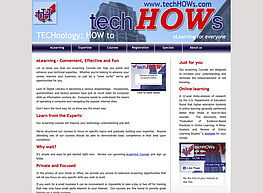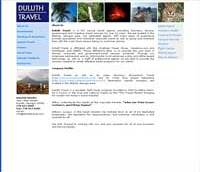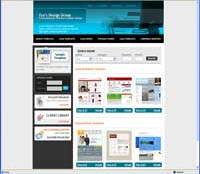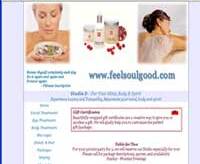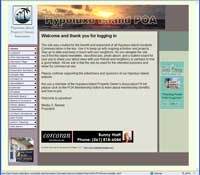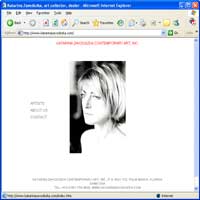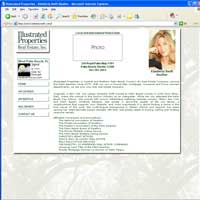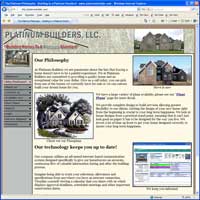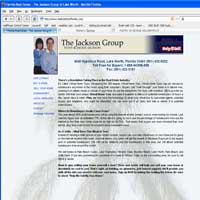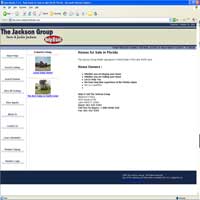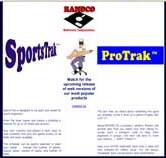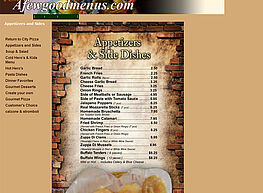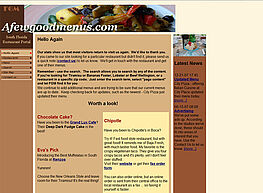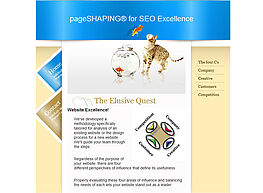 Expertise across many industries and business types
Attorneys
Law Firms
Travel Agencies
Tours Operators
Marketing and Incentive
Technology Businesses
Home Owner Associations
Manufacturing
Industrial CAM Software
Laser and Plasma Profiling
Fabrication
Restaurants
Dog Breeds
Non Profits
Real Estate Firms
Home Builders
Artists
Wellness Spa
Training and Education
We've also built Intranet sites for quality, safety and other applications using TYPO3.
Website Design for Success
At Shapes and Pages, we believe that creating distinctive, responsive, and user-friendly websites is the cornerstone of a successful online presence. Our website development portfolio reflects our commitment to design, functionality, and performance. With numerous projects spread across diverse industries, we've garnered the expertise to understand and cater to the unique needs of each client. Our portfolio showcases our comprehensive understanding of the various website development platforms, including the use of TYPO3 for creating efficient Intranet sites.
When it comes to website development, we focus on more than just the aesthetics. We understand that a well-developed website should serve as a tool to attract potential customers and help businesses achieve their goals. Our proficiency ranges from designing simple websites to crafting complex Intranet applications for various business types. By choosing Shapes and Pages, you're opting for a team with proven experience in website development, capable of delivering exceptionally performing, SEO-optimized, and conversion-focused websites. Explore our extensive portfolio to get a glimpse of the quality and versatility of our services.