You need a cohesive Web Presence Strategy that produces results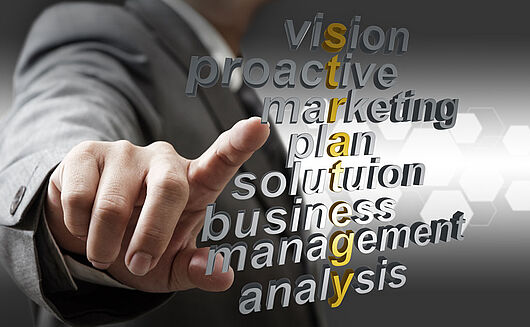 Extraordinarily Effective Results - Your Web Presence
We consistently exceed target results for our clients. Our strategic approach to your overall web presence combined with our deep understanding of how to leverage Social Media, SEO, Marketing, and Reputation Management means that you get results.
Social Media should be part of your business strategy. Facebook, Twitter, YouTube and LinkedIn can add significant value to your business. If properly used, these tools validate your credibility, improve your image, and let your customers advertise for you.
Search Engine Optimization (SEO) strategies change constantly and through extensive testing we keep up with the latest trends to make sure we provide significant benefit for our clients. From the beginning of design for a new website we start our SEO campaigns and they never stop. We're constantly analyzing, fine tuning and adjusting our strategies to give all our clients the best digital advantage we can provide.
So much more than just a website
We work closely with our clients to become an extension of their team, looking for ways that technologies can benefit their business. We've helped clients use QR Codes for trade shows, driving visitors to a special mobile version of their website where prospects can indicate areas of interest and enter themselves into the CRM system for follow-up.
Our broad base of experience lets us bring a new and fresh perspective to your projects. We can also leverage our proprietary pageSHAPING®methodology to give you an amazingly effective insight into your real web needs.
We understand business and can relate to the specific needs your organization has for a Web Presence.