Linkbuilding Success Unlocks Higher Search Rankings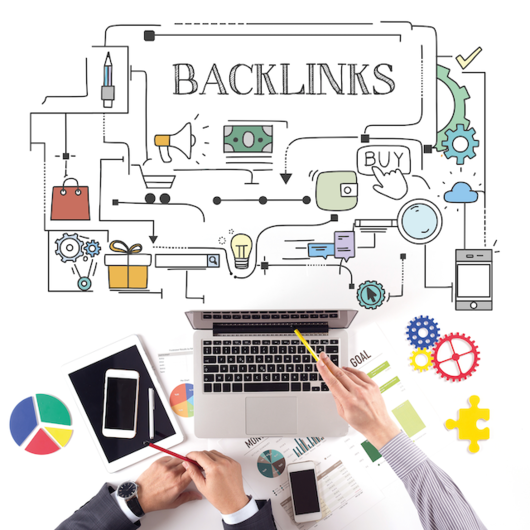 Unleash the Potential of Your Brand with Strategic Link Building
It's more than just Backlinks - It's about Building Pathways to Success by connecting the dots
Unlock Success through High-Quality Link Building Services by Shapes and Pages
In today's competitive online landscape, creating a strong, effective link building strategy is vital for the growth and success of any brand. At Shapes and Pages, we're committed to delivering the highest quality link building services to boost your website's SEO performance and help your business stand out.
Why Link Building Matters
Link building is the process of earning valuable links from high-authority and relevant websites, directing visitors to your online platform. These inbound links help improve your website's domain authority and visibility in search engine results, driving organic traffic and potential customers.
Strategic link building with Shapes and Pages provides a myriad of benefits:
Enhanced online credibility and authority
Increased organic traffic and conversion rates
Improved search engine rankings
Long-term, sustainable SEO growth
Our Link Building Approach
As industry-leading experts, Shapes and Pages offers a comprehensive link building strategy tailored to your unique goals and objectives:
Targeted Outreach
We identify and target high-authority websites relevant to your niche, ensuring that the backlinks you receive are valuable and impactful. With access to over 14,000 blogs and websites, we can place well written content onto high relevancy sites to build your "link-juice".
High-Quality Content Creation
Our team of professional content creators develops engaging, informative, and shareable content that encourages organic link-building and online conversations.
Strict Adherence to SEO Practices
We believe in maintaining the highest ethical standards and adhere to Google's guidelines for backlink building, ensuring long-term results without the risk of penalties.
Effective Monitoring and Reporting
With our transparent process, you can expect regular communication and reports on your link building campaigns' progress and success.
Experience the Power of Shapes and Pages Link Building Services
Partner with Shapes and Pages to tap into the potential of high-quality link backlinks, expanding your brand's reach and credibility while ensuring sustainable, long-term SEO growth. Take a strategic leap towards online success and let our experts navigate the intricate world of link building for you.
Contact Shapes and Pages today to discover how we can elevate your brand's online presence and establish valuable connections through our innovative link building services.